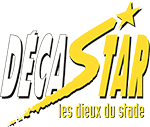 About us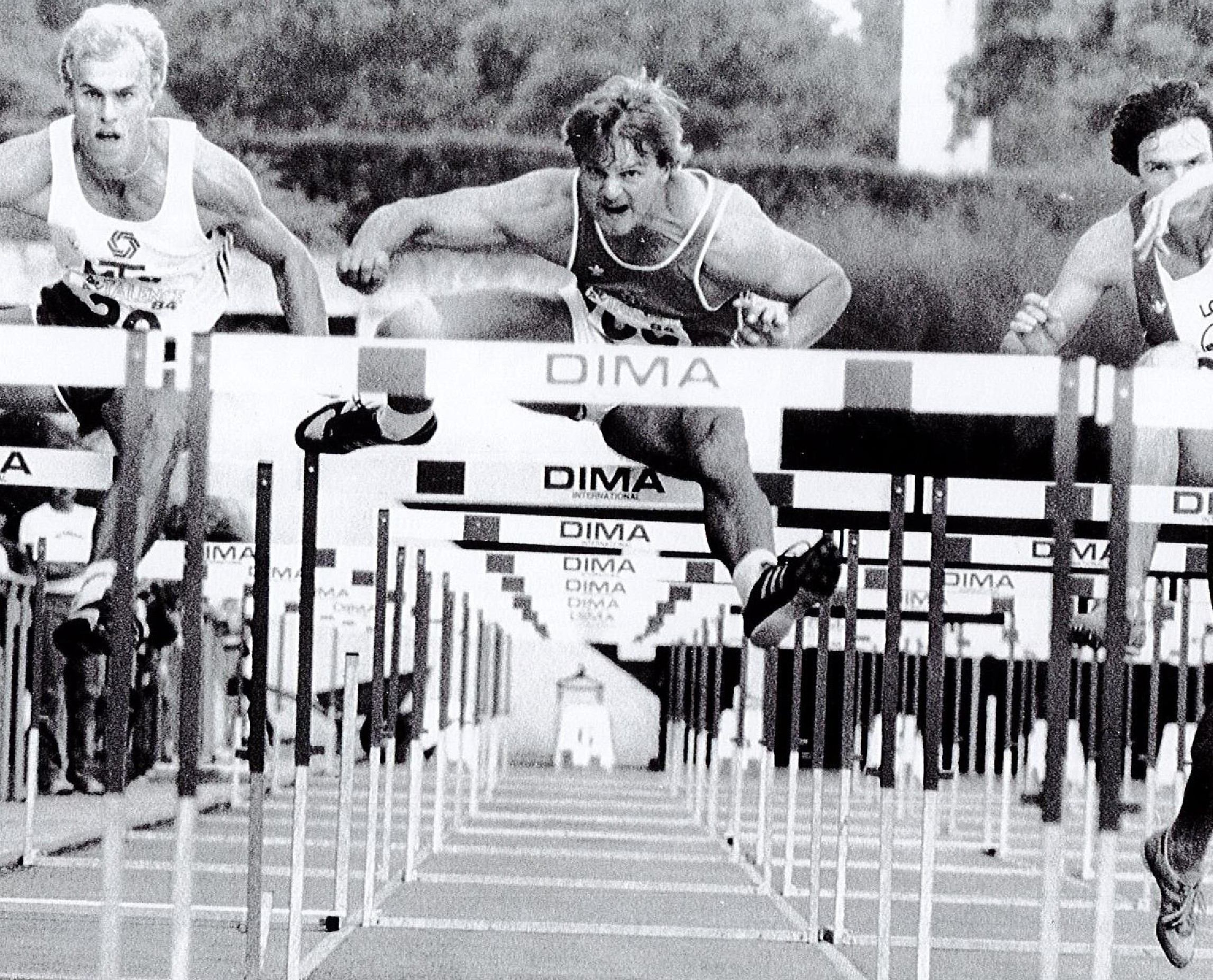 The Decastar is an international combined event meeting, which welcome each year at the Pierre Paul Bernard stadium in Talence, the world's best athletes.
The 09/04/1976 all eyes are turned towards Talence. Indeed, after offering the 110m hurdles gold medal to France in the Montreal Olympic Games, at the end of his race, Guy DRUT, asks to the media and telespectators to come to Talence for a great international combined event meeting.
That's how the Talence meeting, which will became the DECASTAR was born !
In 1991, the Talence meeting became « Decastar, the stadium gods »
In 1998, It was registered to the IAAF Combined Event World Challenge, and became the last step. It's after Talence that final ranking is made, which reward the 8 world's best heptathlete and decathlete of the season.
In more than 40 years, all of the world's best known athletes wrote the most beautiful stories of the history of the meeting.
With some of the best performances, revenge of the Olympic games or world championships, some record were beaten. For several athletes the decastar became the place to be and according to some, remains their favorite event thanks to the great atmosphere from the audience.
Over the years, the Decastar became a beautiful human history. Sponspors, medias, public, volunteers, all come together after the summer holidays, to cheer for the athletes who came to end their busy season.
The ADEM (organization for the development of combined events and the Talence meeting) is the organizer of the Talence Decastar meeting, composed mainly of volunteers. This organization has a very important role in transmitting sporting values in the Nouvelle Aquitaine region.
The ADEM, in addition to promote the decastar, has a second mission. It offers training support for young top athletes ( around 10 each year) through its training center called "Collèges Athletes". It participates to the development and the promotion of the combined event in the region.
A successful initiative since several athletes from this training have participated in many international events: Didier Claverie, Yolaine Lefèvre, Muriel Crozet, Amandine Constantin.
Results & Photo/Videos Galeries

OLD EDITIONS

All informations about Decastar old editions.