Countdown until the DECASTAR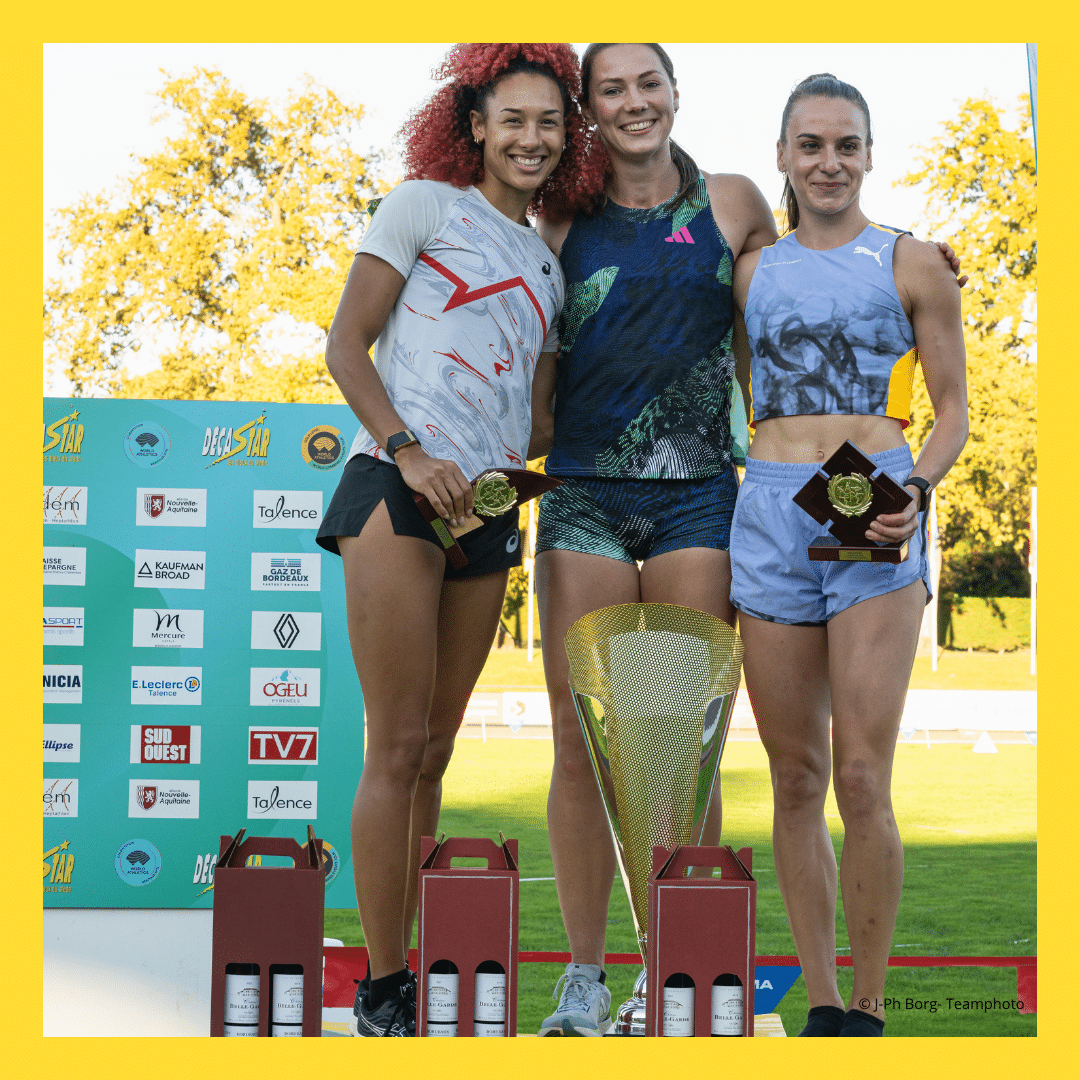 WINNER HEPTATHLON
Emma OOSTERWEGEL (NED)
6495 points
2nd place
Annik KALIN (SUI)
6390 points
3rd place
Taliyah BROOKS (USA)
6181 points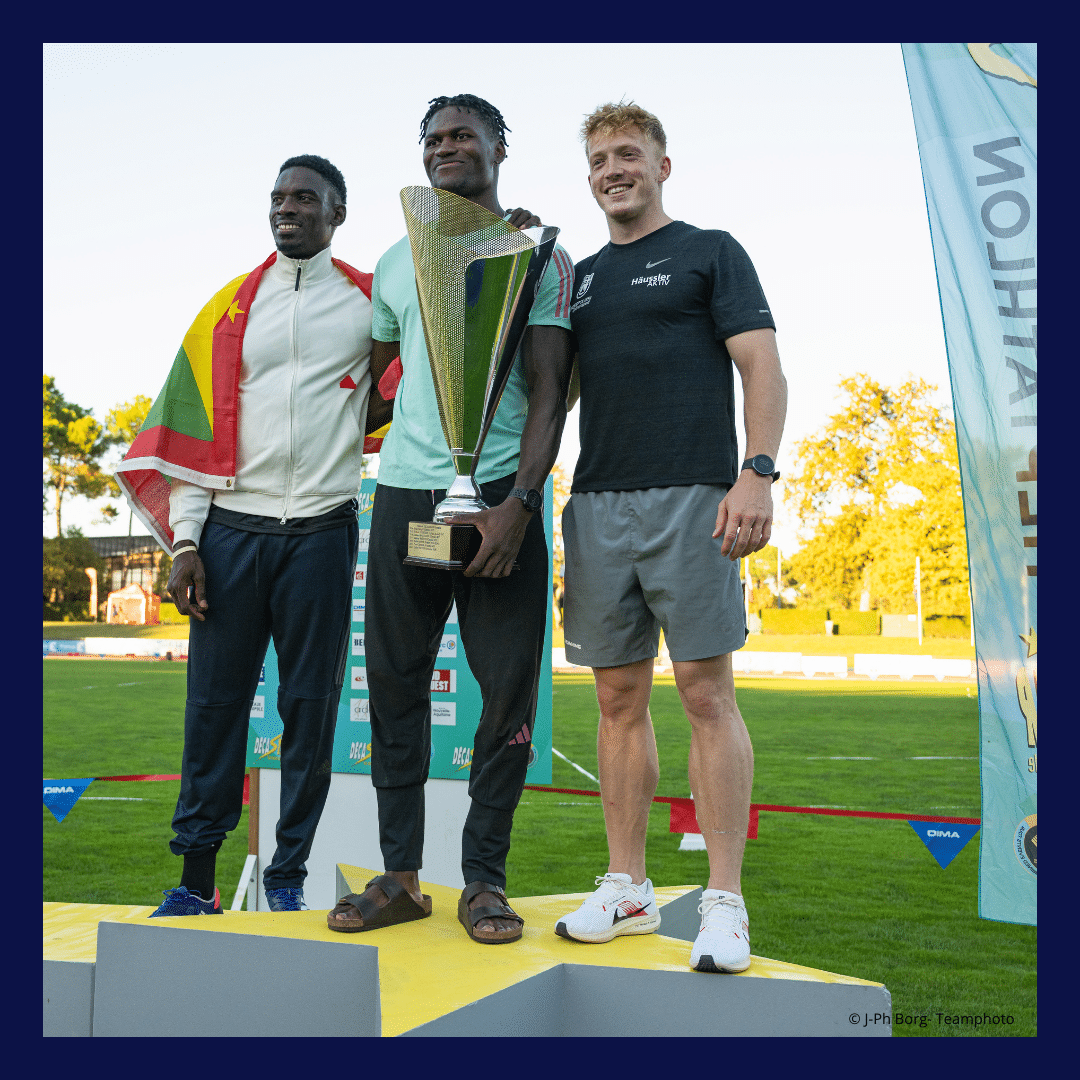 DECATHLON WINNER

Makenson GLETTY (FRA)
8443 points
2nd place
Manuel EITEL (GER)
8193 points
3rd place
Lindon VICTOR (GRN)
7980 points
The Decastar
The Décastar is an international meeting of Combined Events which welcomes every year to the Pierre Paul Bernard stadium in Talence the best world athletes of the discipline.
For 40 years now, the greatest names in the world of athletics have written the most beautiful pages of the meeting's history.
With all kinds of achievements, revenge from the Olympics or the World Championships, broken records, the Decastar has become a must for athletes and according to many, remains their favorite event for the welcome and warmth of the public.
THE ADEM
The ADEM (Association for the Development of Combined Events and the Talence Meeting) is the organizer of the Decastar of Talence, composed mainly of volunteers. This association has an important role in the transmission of sporting values in the New Aquitaine region.
The ADEM, in addition to carrying the colors of the Decastar, has a second essential mission. It offers assistance in the training of young high-level athletes, in particular through its concept of "Collège Athlètes".
Through it, ADEM participates in the development and promotion of the Combined Events among the young people of the Nouvelle-Aquitaine region.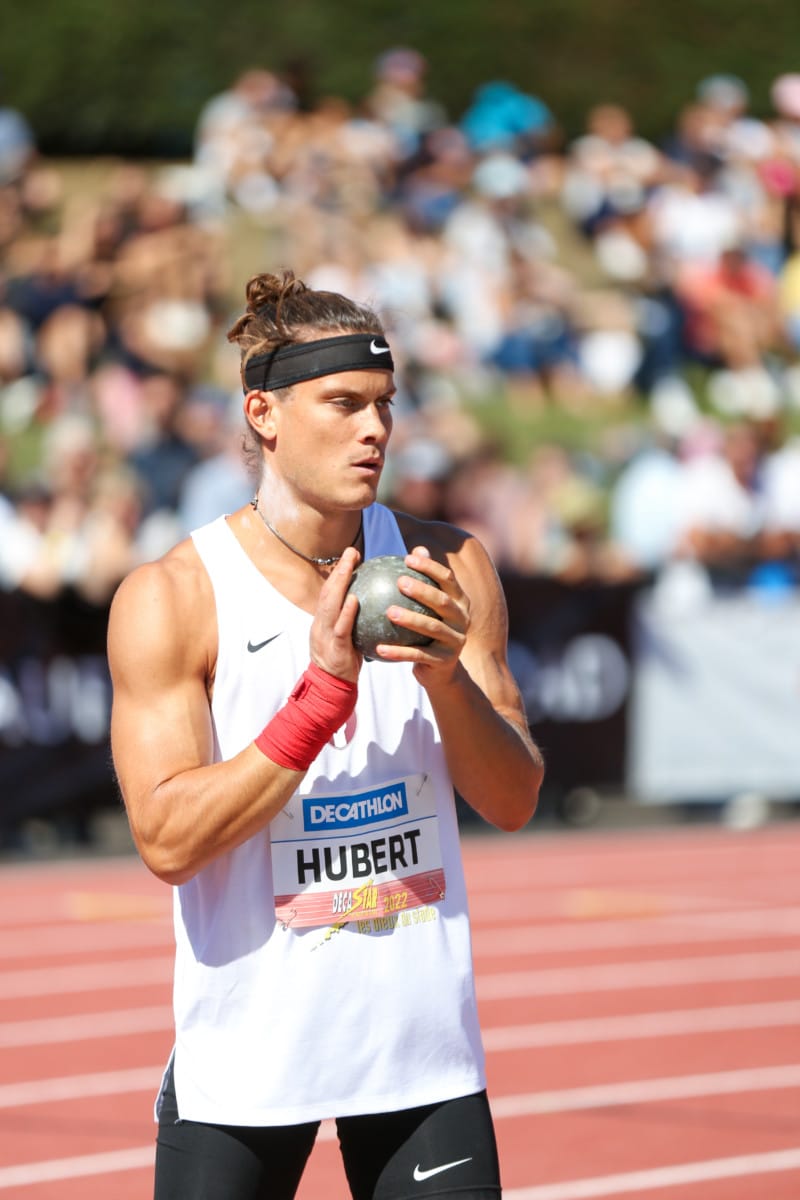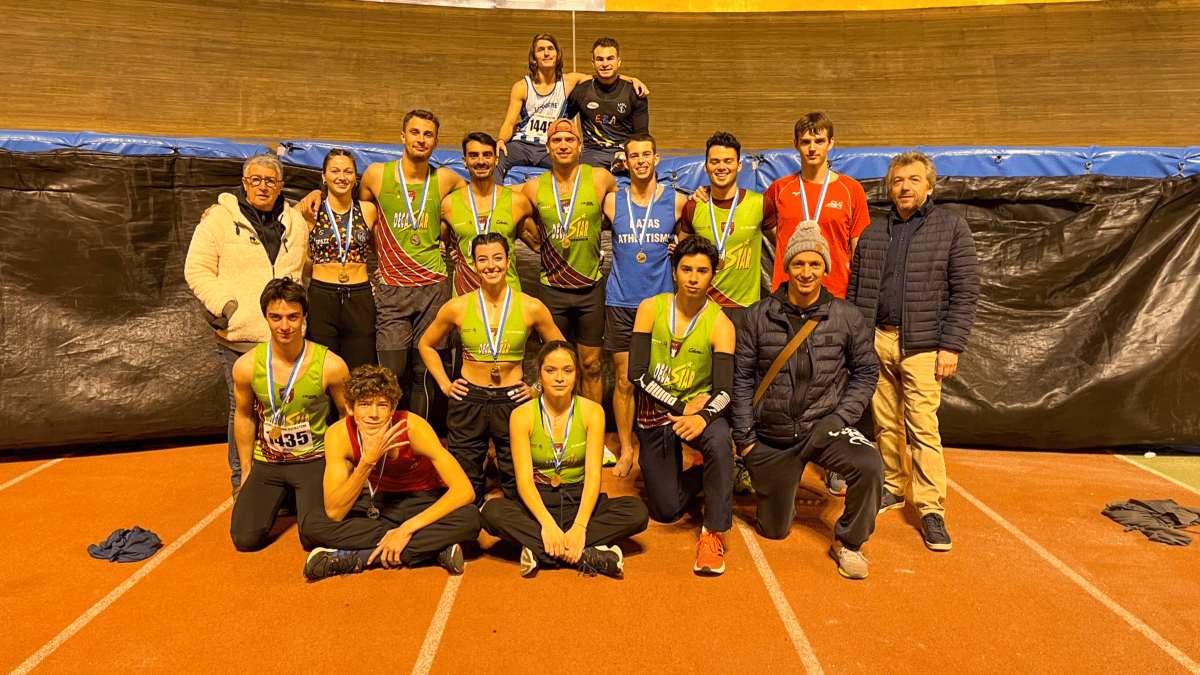 COLLEGE ATHLETES
The Combined Events Center of Talence, in connection with the Clubs of New Aquitaine, allows young people to benefit from infrastructures and a permanent sports supervision.
With this college of athletes, ADEM wishes to support the development of combined events in the New Aquitaine region by strengthening its training policy.