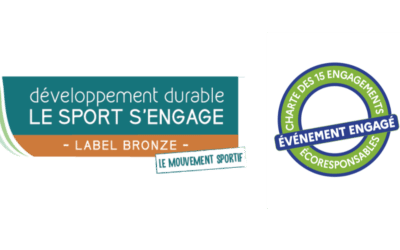 Devant l'urgence climatique actuelle et les incidences de l'activité humaine sur chaque événement sportif, notre association l'ADEM organisatrice du Décastar, s'est engagée depuis 2012 dans une démarche éco-responsable forte auprès du Comité National Olympique et...
read more
The Decastar



The Decastar is an international combined event meeting, welcoming some of the world's best athletes each year at the Pierre Paul Bernard stadium in Talence,.
Over more than 40 years, world's best-known athletes wrote the most beautiful stories in the history of the Decastar meeting.
With some of the world best performances, world records were beaten. For most athletes, the decastar became the place to be and according to some, remains their favorite event thanks to the great atmosphere created by the public.
THE ADEM
The ADEM (organization for the development of combined events) composed mainly of volunteers is the organizer of the Decastar meeting. Their  main role is transmitting the sport values in the Nouvelle Aquitaine region.
The ADEM, in addition to held up high the decastar, has a second mission. It offers training support for young top athletes through its training center called "Collèges Athletes". It participates to the development and the promotion of the combined event in the region.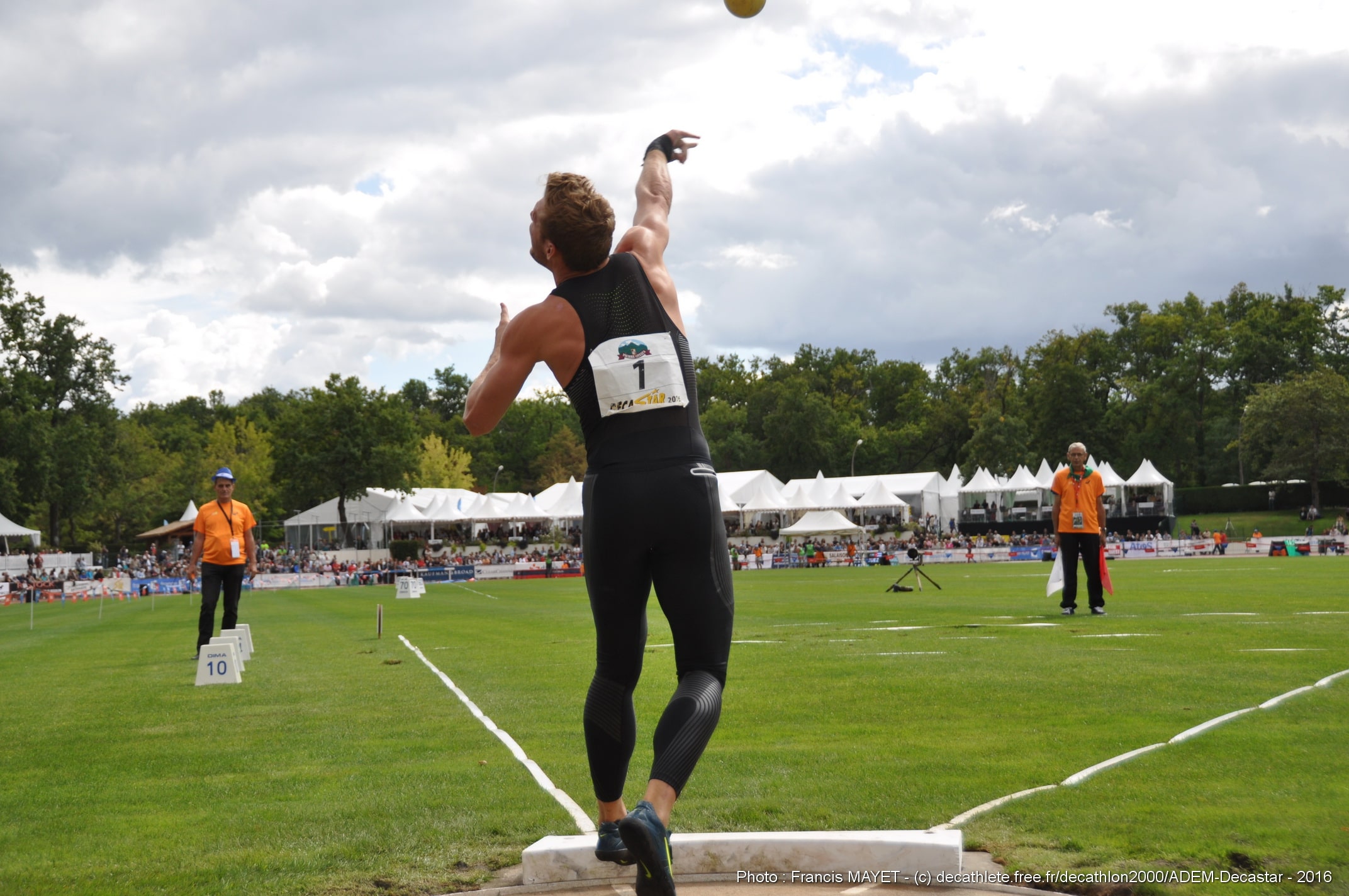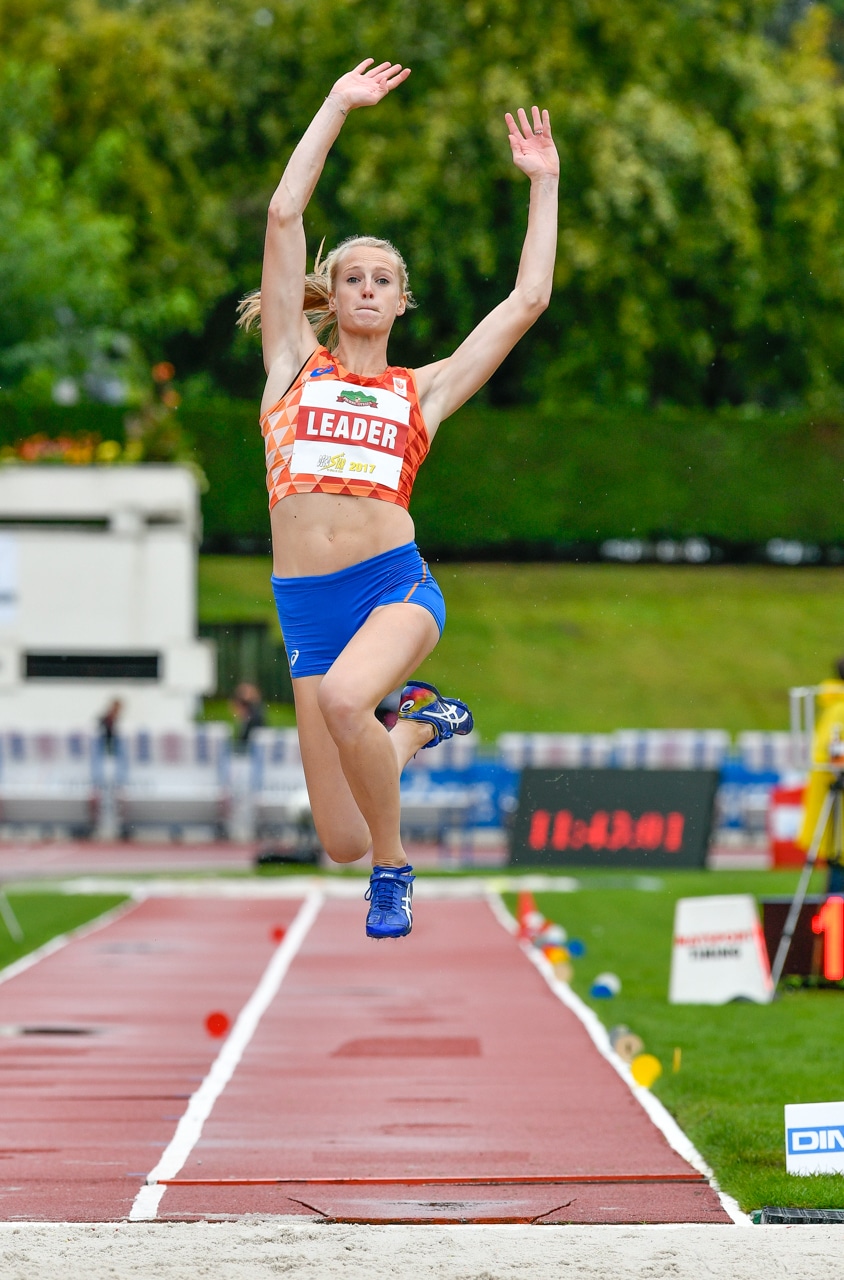 COLL

E

GE ATHL

E

TES
The Talence Combined event center, in connection with the Aquitaine athletics clubs and the Victor Louis high school, allows young athletes to benefit from sports facilities and permanent supervision.
With this "college athletes", the ADEM wants to support the combined event development on the Aquitaine territory by reinforcing its training policy.