Be patient the Decastar 2018 is almost here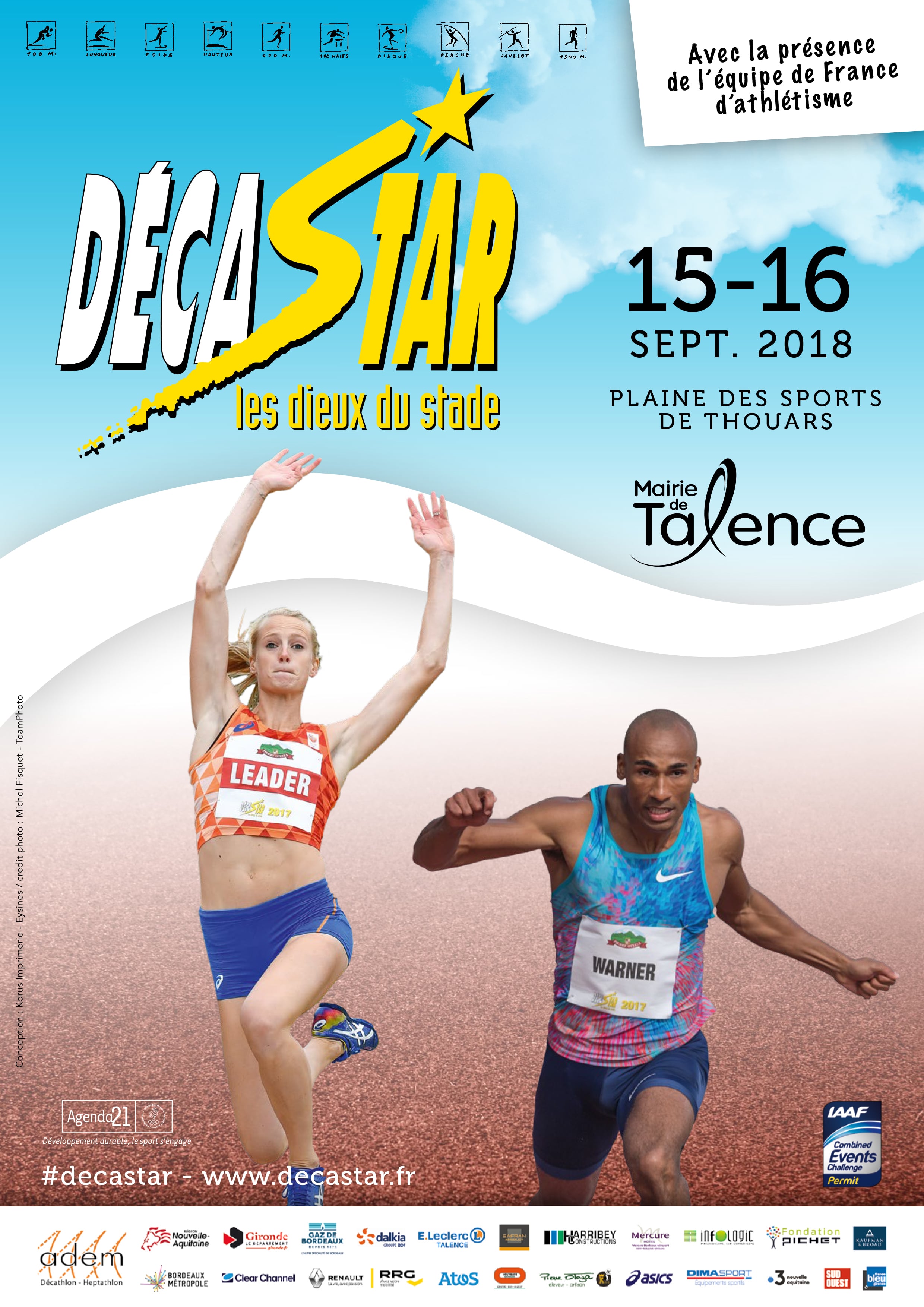 WHEN ?



15 & 16 september 2018
WHERE ?



Plaine des sports de Thouars
Talence
After the European Championship in Berlin, and all the national championships. The world's best combined event athletes will come to Talence for the 42nd Decastar edition, last step for the IAAF World Challenge.
A major event will be added this year, the French team and the medalists newly European champions will participate in the decathlon and heptathlon, out of the main event of course, each one of them will compete in their specialty against the "stadium gods".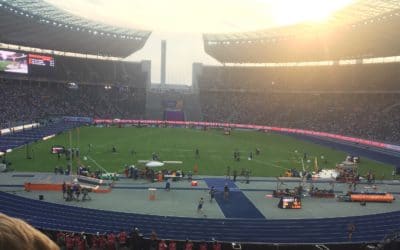 After 1 week of competition, the Berlin European Championships are finished, and France won 10 medals, 3 gold, 4 silver and 3 bronze. In the Combined events, the big disappointment came from Kévin MAYER, who gave up after the long jump, he fouled his 3 jumps. The...
read more
The Decastar



The Decastar is an international combined event meeting, which welcome each year at the Pierre Paul Bernard stadium in Talence, the world's best athletes.
In more than 40 years, all of the world's best known athletes wrote the most beautiful stories of the history of the meeting.
With some of the best performances, revenge of the Olympic games or world championships, some record were beaten. For several athletes the decastar became the place to be and according to some, remains their favorite event thanks to the great atmosphere from the audience.
THE ADEM
The ADEM (organization for the development of combined events and the Talence meeting) is the organizer of the Talence Decastar meeting, composed mainly of volunteers. This organization has a very important role in transmitting sporting values in the Nouvelle Aquitaine region.
The ADEM, in addition to promote the decastar, has a second mission. It offers training support for young top athletes through its training center called "Collèges Athletes". It participates to the development and the promotion of the combined event in the region.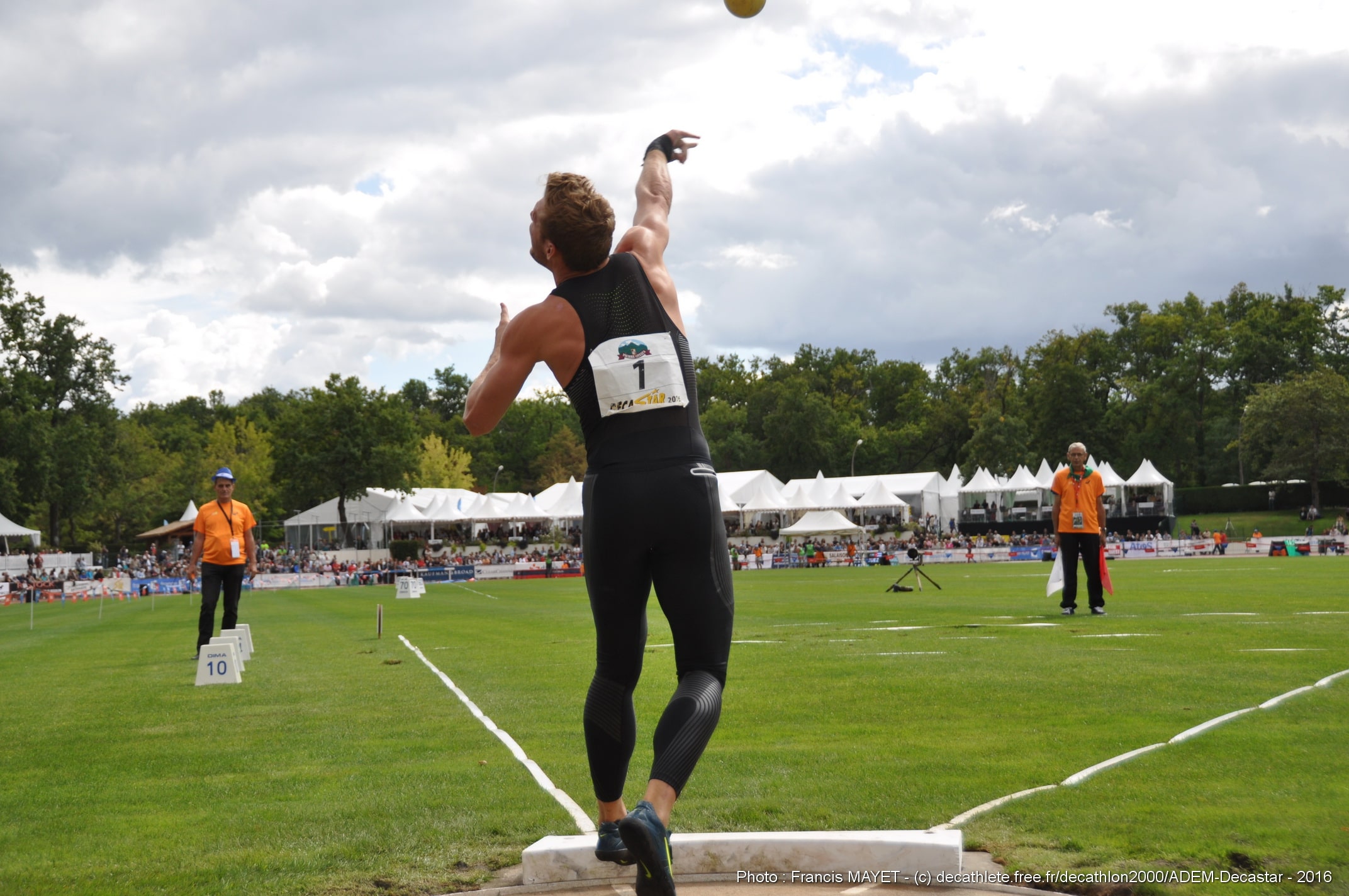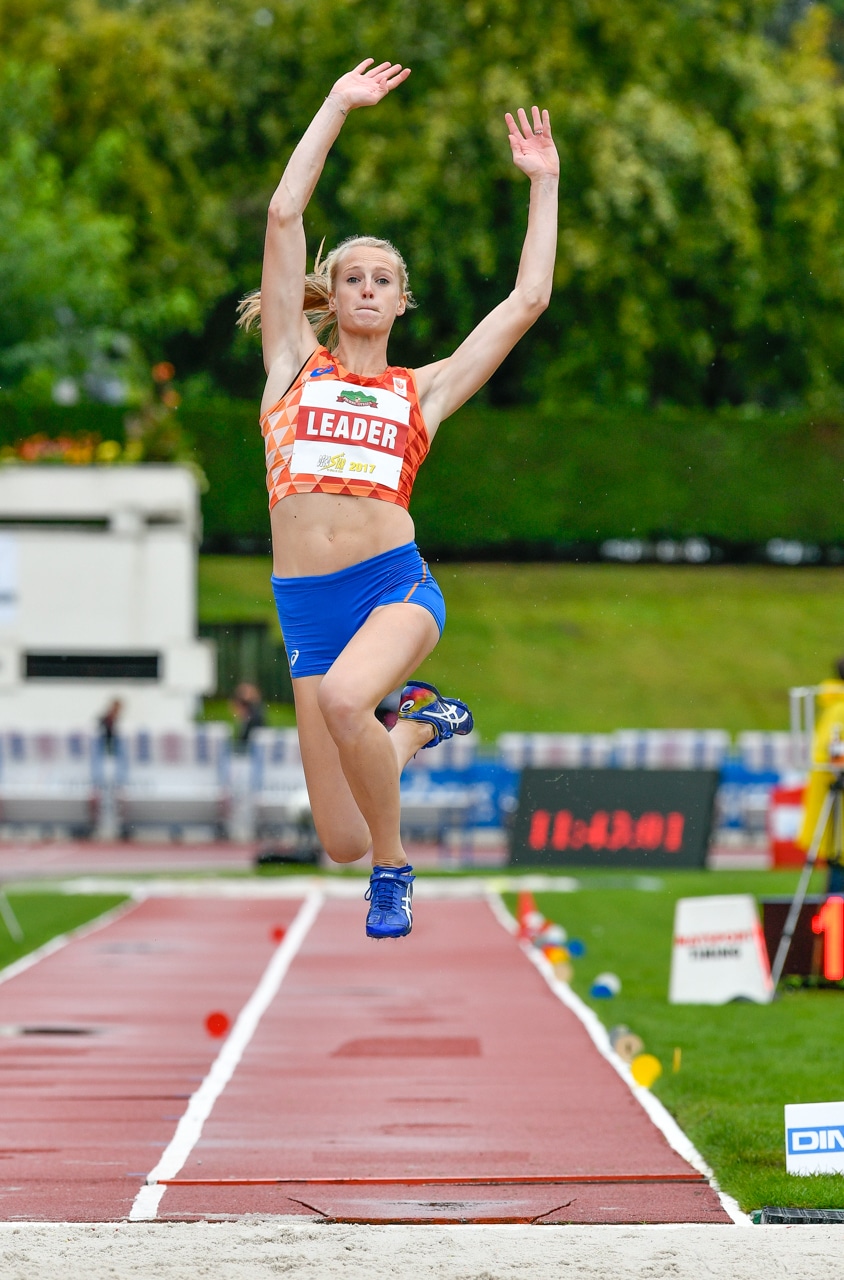 COLL

E

GE ATHL

E

TES
The Talence Combined event center, in connection with the Aquitaine athletics clubs and the Victor Louis high school, allows young athletes to benefit from sports facilities and permanent supervision.
With this "college athletes", the ADEM wants to support the combined event development on the Aquitaine territory by reinforcing its training policy.