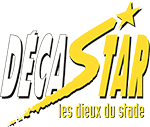 College Athletes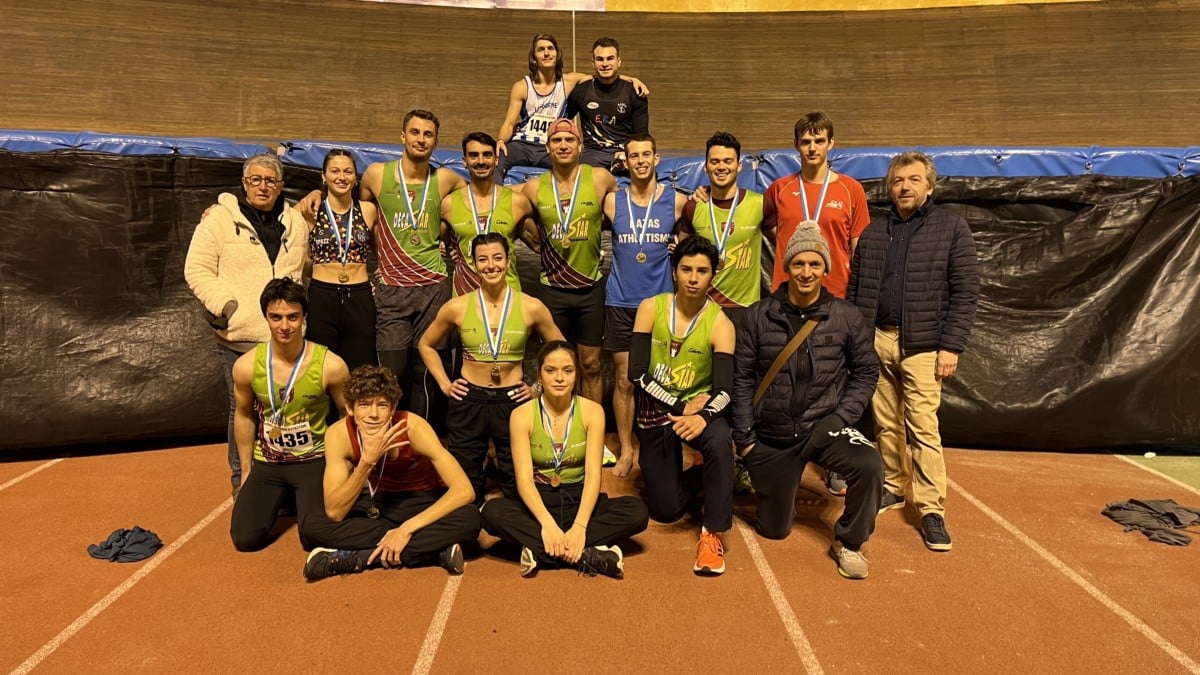 A sports structure dedicated to combined events
The Athletes' College helps train young athletes towards the top level, supervised by a coach specialised in combined events, thus participating in the development and promotion of combined events and athletics among young people in the New Aquitaine Region.
This initiative has been a success, as several athletes from this training programme have taken part in numerous international competitions: Didier Claverie, Yolaine Lefèvre, Muriel Crozet, Amandine Constantin. Thanks to constant, hard, rigorous and specific work, the Athletes' College can boast successful results. In 2021, six of our athletes have qualified for the French Combined Events Championships and one athlete has qualified for the French Elite Championships.
Our model is unique in France, as athletes join the Athletes College while remaining members of their club.
The Athletes' College now offers :
A year-round training structure
A qualified team specialised in combined events
The implementation of personalised sports projects
Preparatory courses for competitions
A dynamic and competitive team
Collège Athlètes
SEASON 2021-2022 RESULTS