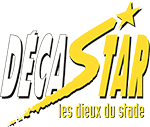 College Athletes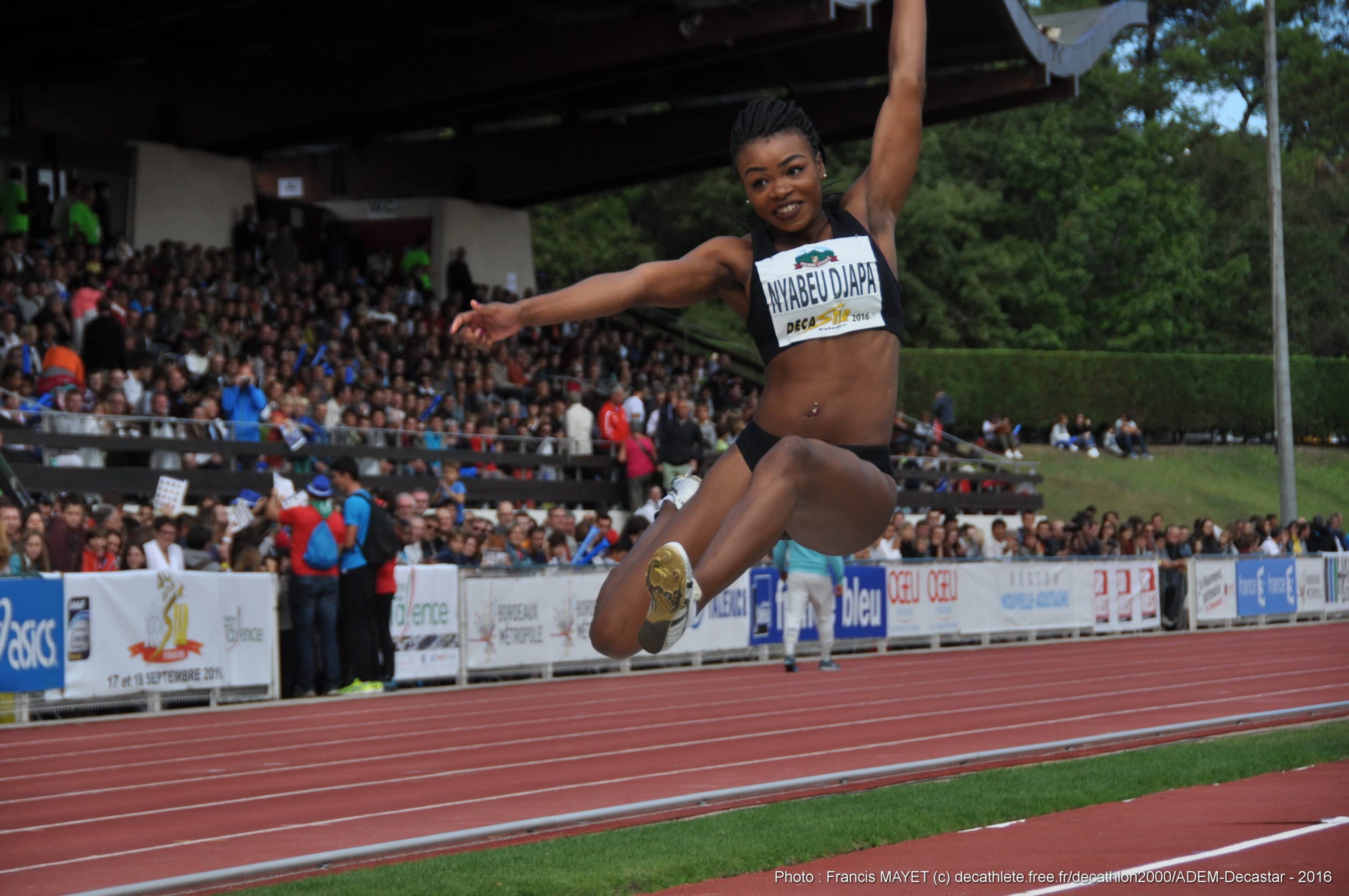 What is the College Athletes ?



The Talence Combined event center, in connection with the Aquitaine athletics clubs and the sports-study high school, allows young athletes to benefit from sports facilities and permanent supervision.
After being selected with some tests, athletes will follow a specific combined event training. Thanks to constant, hard and rigorous work, the center can boast of performing results.
The « college athlete » offers, while maintaining the athlete's membership of his club
A training structure all year long
Graduated specialized combined event coaching
Competition Accompaniment
Setting up of personalized sports projects
Preparatory training courses before competitions
A dynamic team and a friendly atmosphere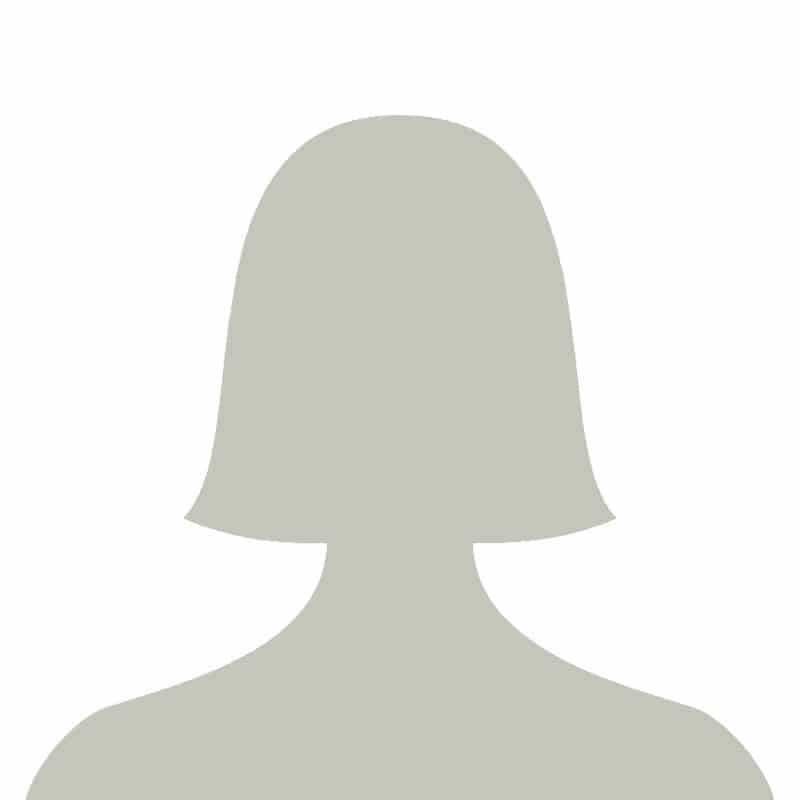 Labarchède Romain
Bdx Athlé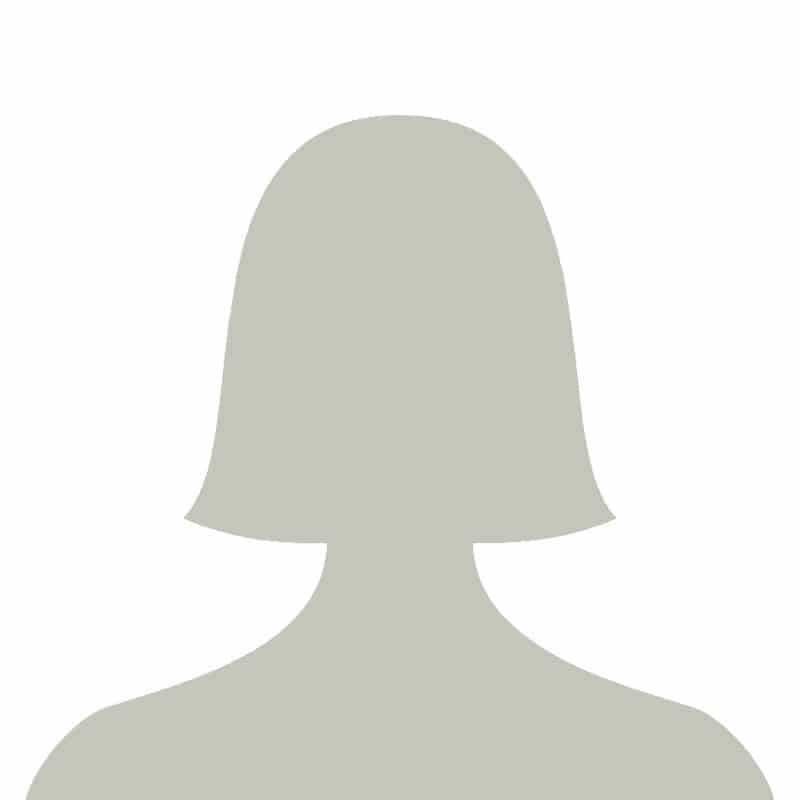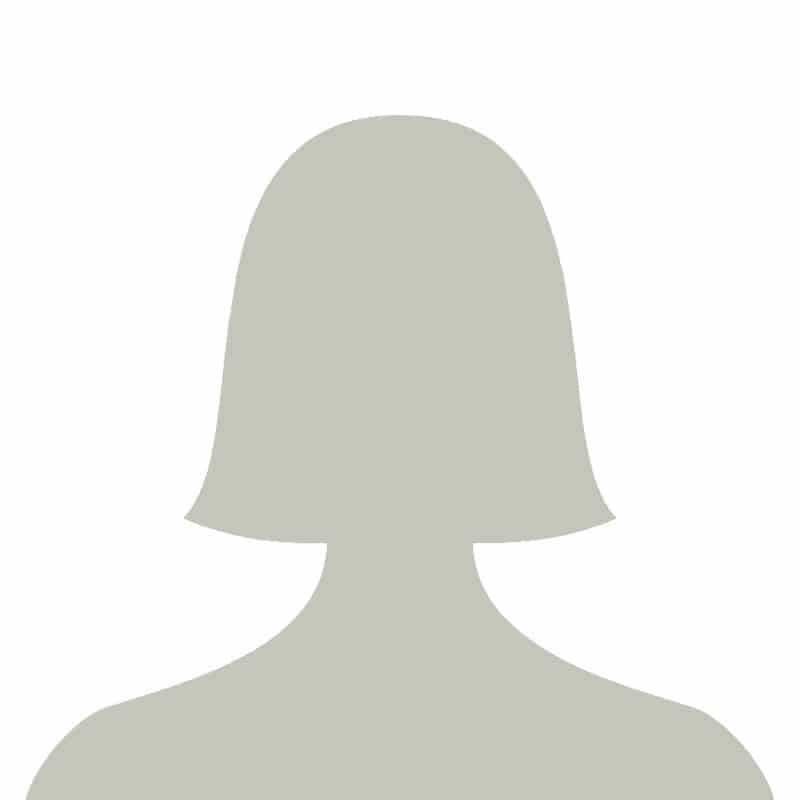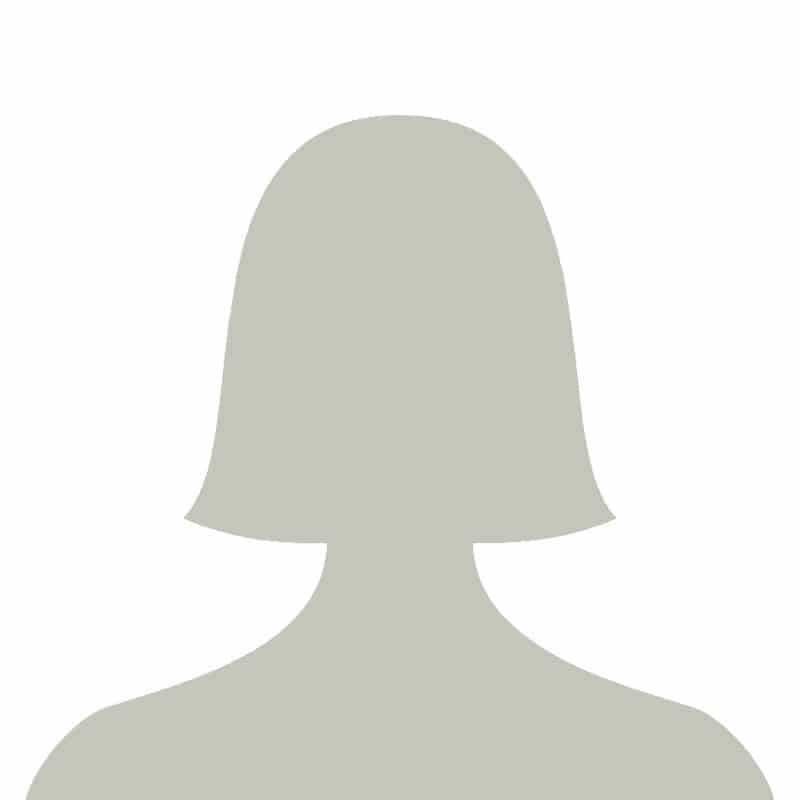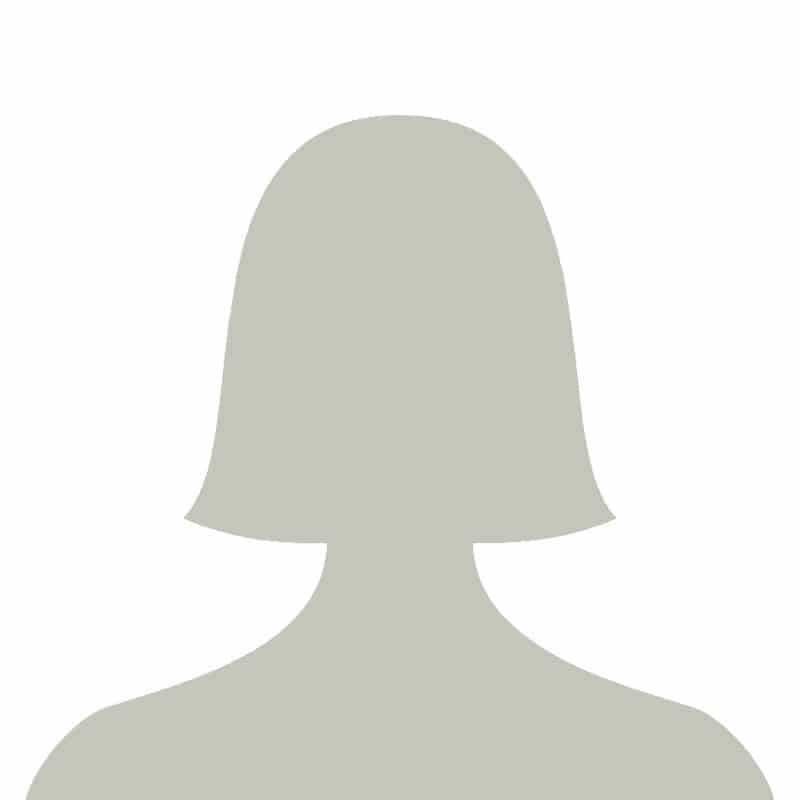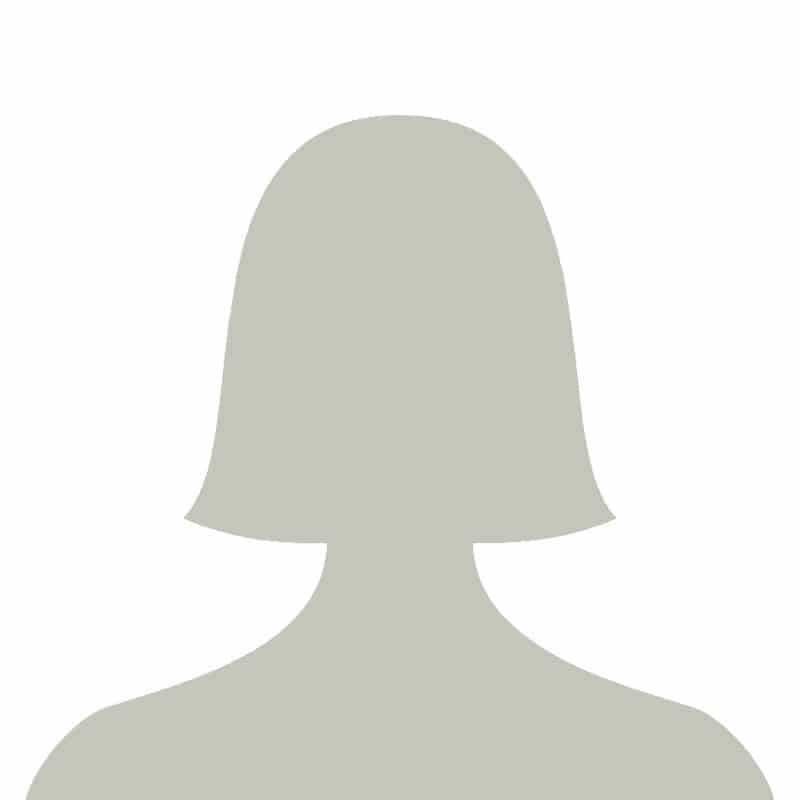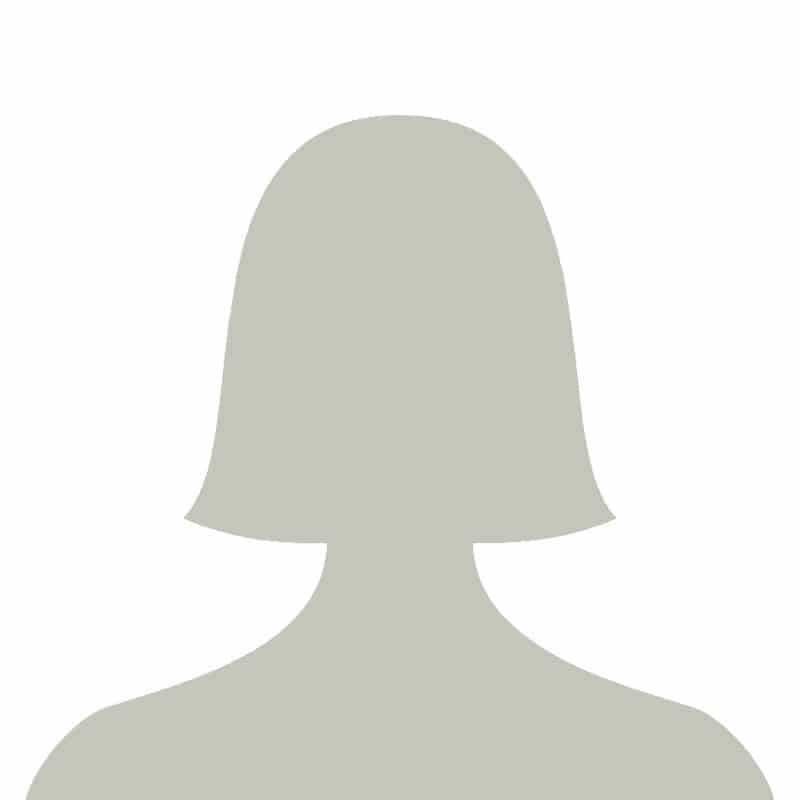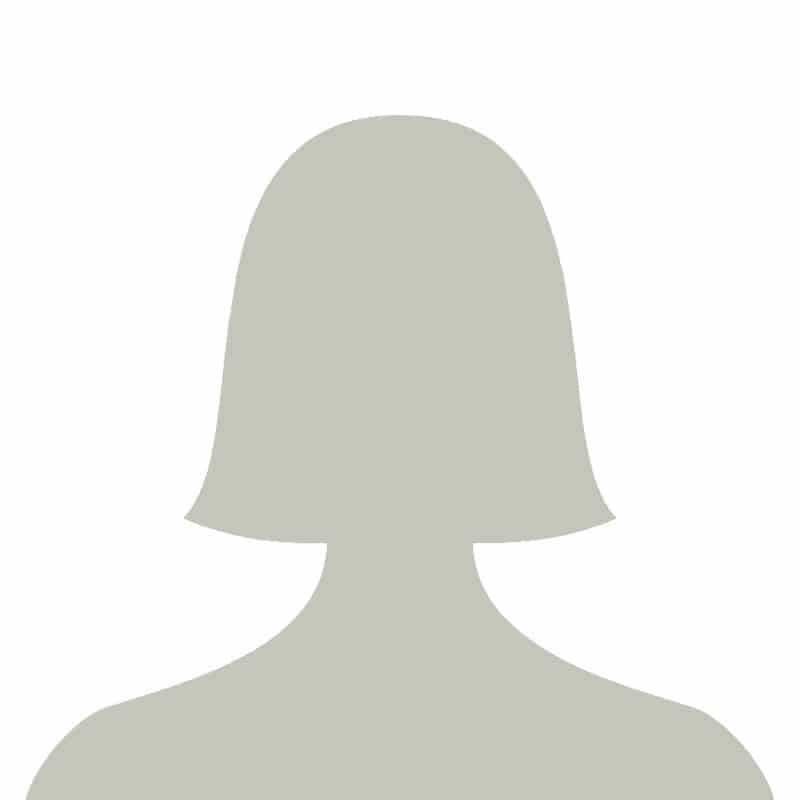 College Athletes
SEASON RESULTS 2016-2017 
16-17 décember 2017 : Bordeaux / Région Combined Event
13-14 january 2018 : Lyon / Région CE
20-21 january 2018 : Bompas / Région CE
03-04 février 2018 : Lyon / French championship CE
17-18 février 2018 : Lievin / Top French Championship CE
07-08 april 2018 : Talence / Gironde Combined Event
28-29 april 2018 : Pau / Territory CE
09-10 june 2018 : Saintes / Région CE
23-24 june 2018 : Oyonnax/ French Championships CE
06-08 july 2018 : Albi/ French Elite Championships CE