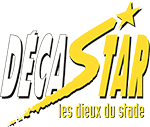 College Athletes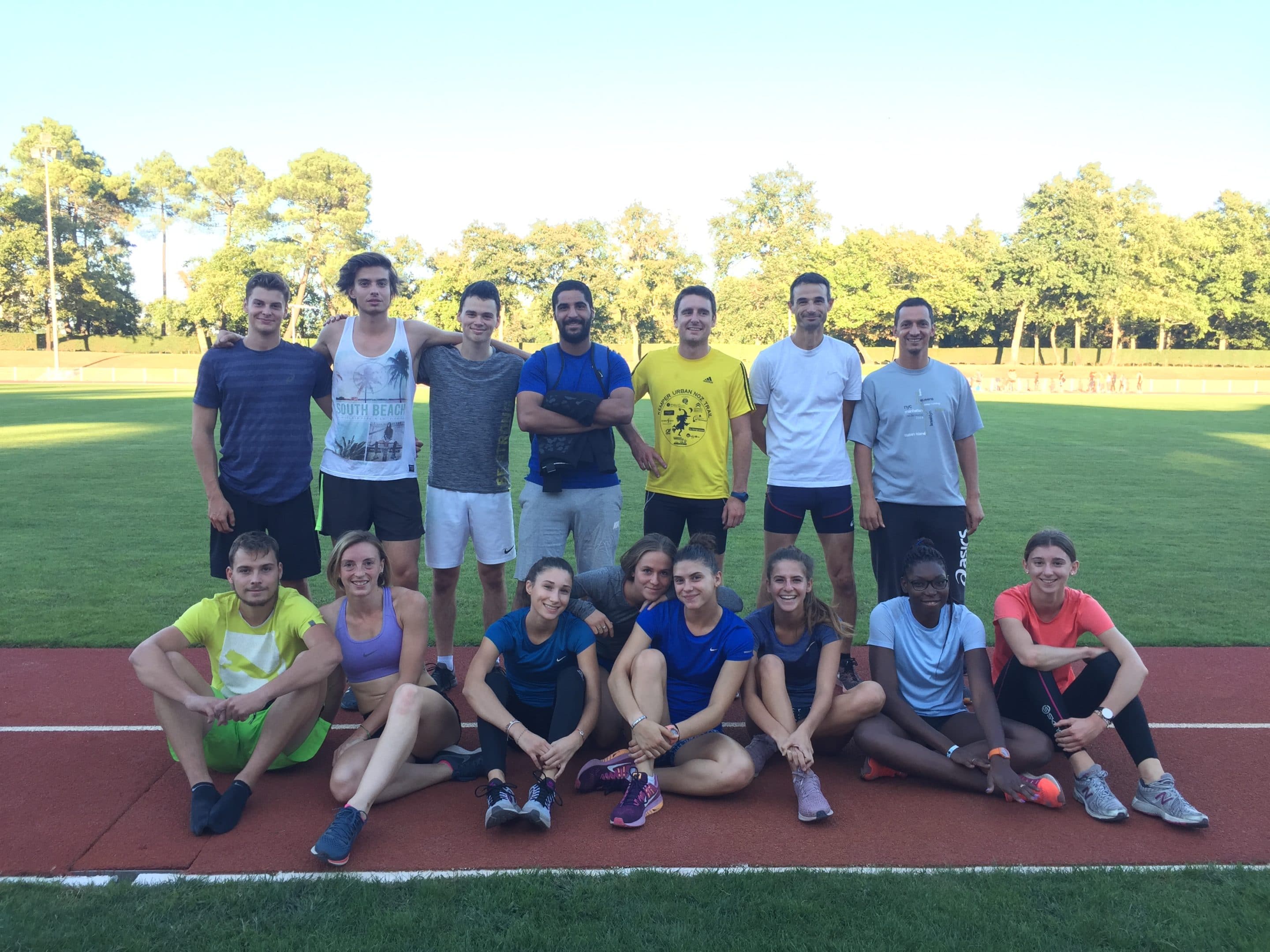 What is the College Athletes ?



The Talence Combined event center, in liaison with the Aquitaine athletics clubs and the sports-study high school, allows young athletes to benefit from sports facilities and permanent supervision.
The selected athletes will follow a specific combined event training. Thanks to constant, hard and rigorous work, the center records great performances.
Whilst maintaining their original club membership the « college athlete » offers:
A training structure all year long
Professional specialized combined event coaching
Setting up of personalized sports projects
Preparation courses before competitions
A dynamic team and a friendly atmosphere
Assistance to become a trainer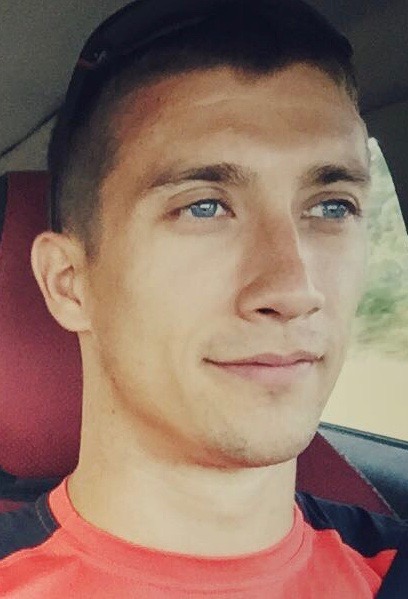 Thomas Deglise
Mont de Marsan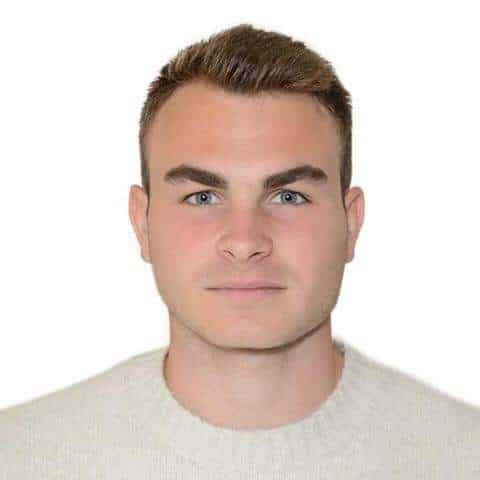 Pierre Douat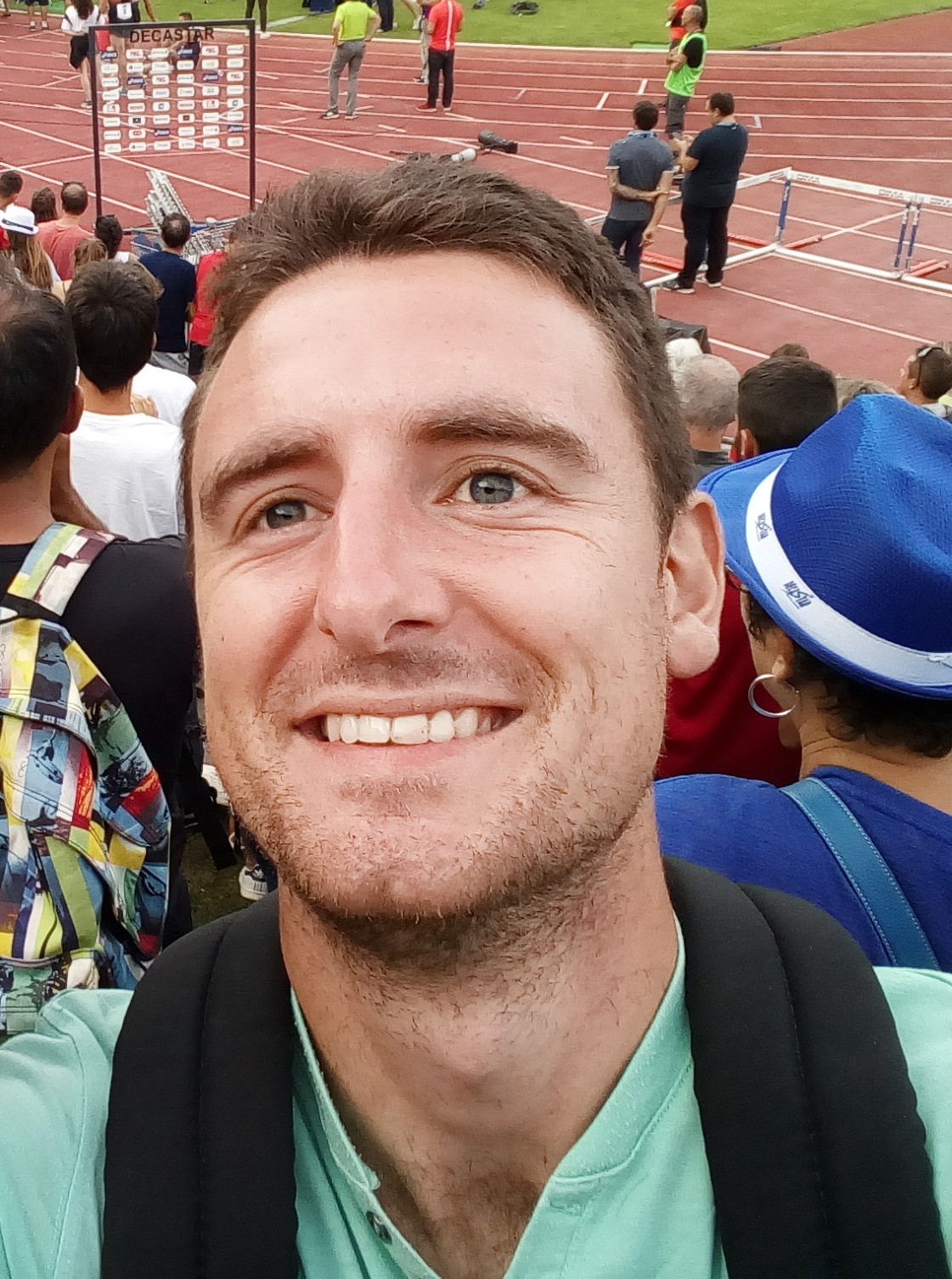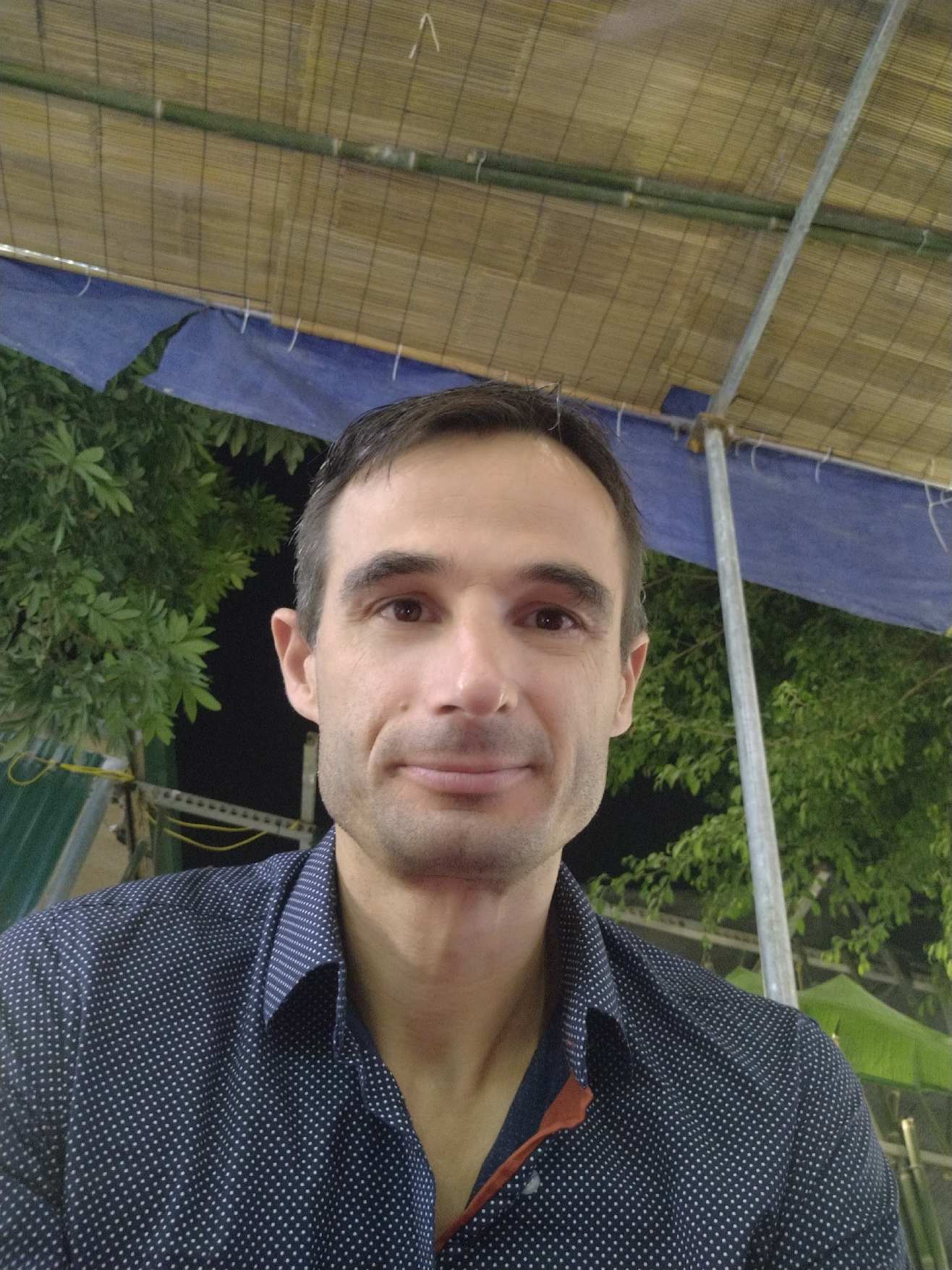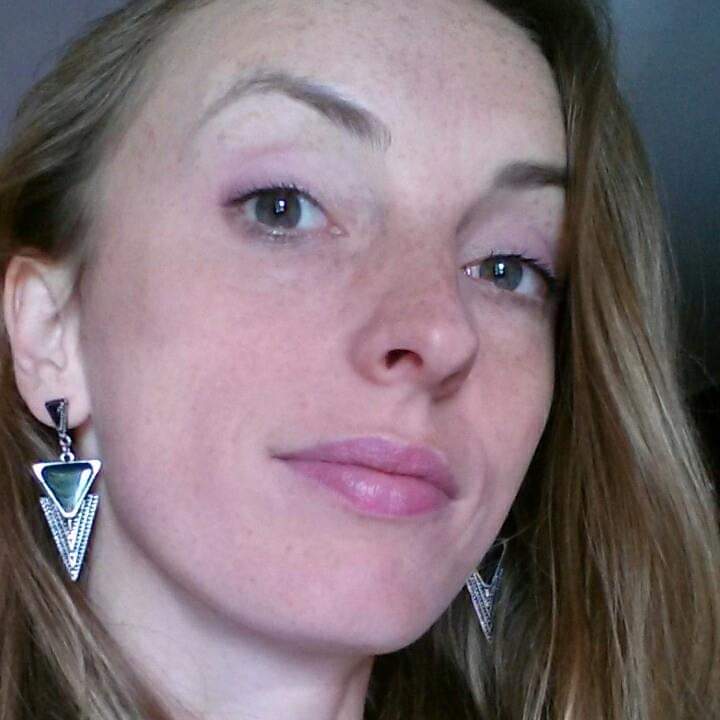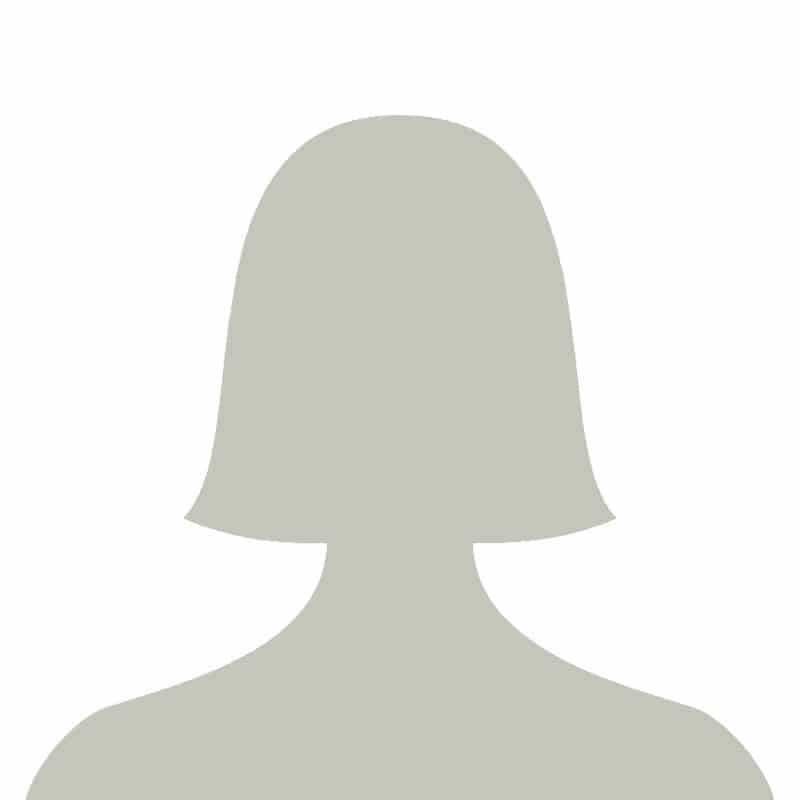 Nina Van De Ven
College Athletes
SEASON RESULTS 2016-2017 
15-16 december 2018 : AUBIERE / Pré-régionaux EC
12-13 january 2019: AUBIERE / X-Athletics Challenge EC
12-13 january 2019 : LYON / Régionaux EC
19-20 january 2019 : BORDEAUX / Régionaux EC
2-3 february 2019 : RENNES / Championnat de France EC
16-17 february 2019 : MIRAMAS / Championnat de France Élite EC
Waiting for the schedule.